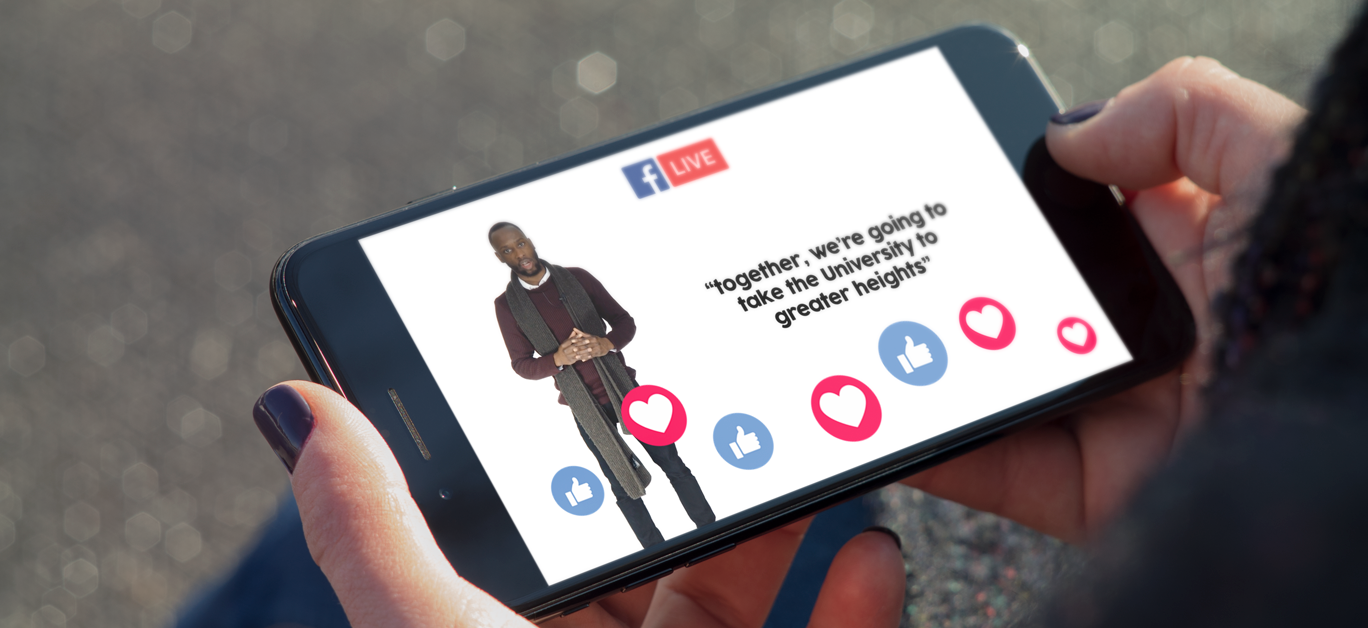 Beds SU approached us wanting to create a digital strategy to enable them to adopt a cohesive plan to utilise online platforms, to help increase their online community, overall engagement and drive action. Alongside developing the strategy, we also delivered a series of bespoke digital marketing workshops that were designed to upskill their in-house team and give them the confidence to actively implement their new strategy.
A good strategy needs solid foundations and should be based on research and insights. We ran some initial on-site workshops to explore their current digital landscape and define what was working for them as an organisation both objectivity through statistical insights, and subjectively through factors such as staff resource and commitment levels. During this session, we also profiled their audiences and defined what their wider strategic objectives were.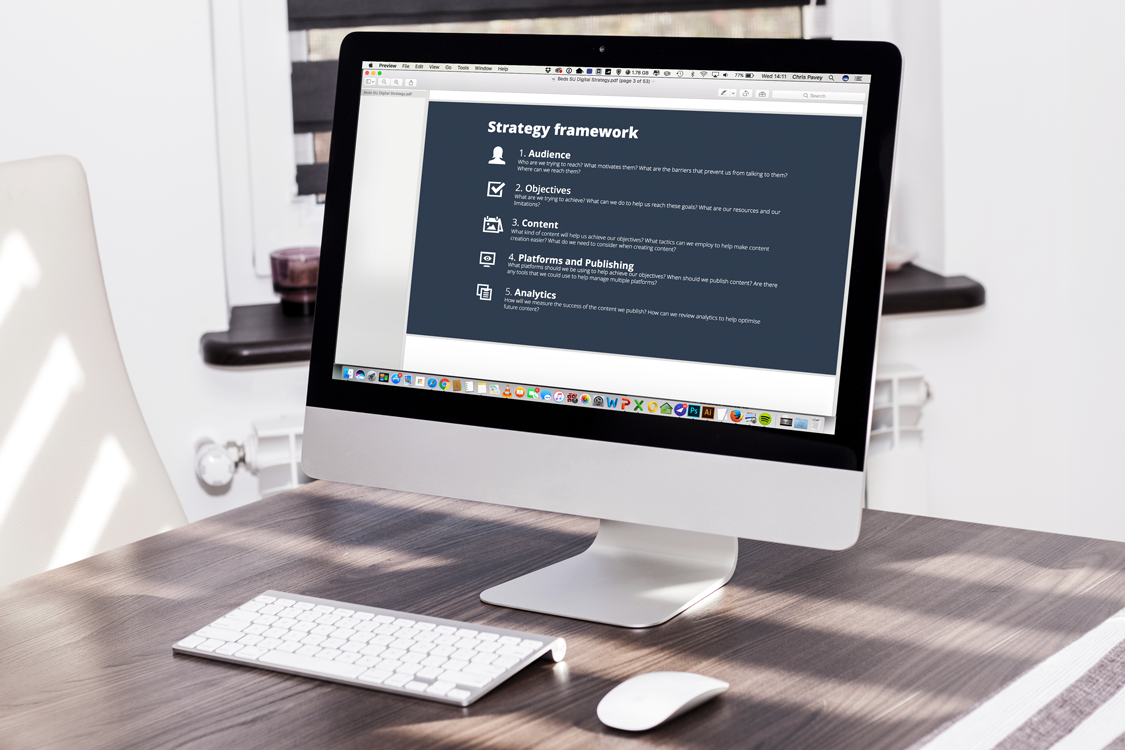 Using the insights from our initial workshop, we built a strategy that focused on outlining the digital objectives, along with the analysis, tactics and review techniques to help achieve these. The core aim was to provide a blueprint for Beds SU staff and third party suppliers to inform how and why digital practices should be carried out to help achieve the objectives within the wider Beds SU communications framework.
The strategy included recommendations for social content, including the use of video and utilising online live streaming. Following the delivery of the plan, Beds SU further commissioned Grow Motion to conceptualise a video based incentive campaign, as well as Facebook Live content. Check out the video we produced below.

Since taking part in the digital marketing workshops and implementing their new digital campaign, Beds SU's social content has achieved an 85% increase in impressions and a 43% increase in engagement as well as a 212% increase in click-throughs to their website directly from their digital activity. As a direct result of the workshops and strategy, they also now track all of their acquisition traffic to their website and all conversions; so they have the insight required to make more informed decisions about where to allocate their resources.
Using Grow Motion to help shape our digital engagement work and strategy has enabled to the Union to FastTrack its development within this area with outstanding tangible results. Grow Motion are highly professional, reliable and flexible and is a must for all Students' Unions.
Michael Wigg - CEO, Bedfordshire Students' Union