Student Elections Campaign
Every year Student Unions across the country are tasked with asking their student membership to elect their new representatives. Over the course of a few weeks students will be bombarded with flyers, infamous candidate election videos and campaigns all keen for their attention and action. Amongst all this, Student Union's have the difficult job of keeping their students engaged with the process, as well as increasing voter turnout. We work with several SUs across the country to help them get the most out of their digital channels and assist with the task of inspiring more students to take the time to vote.
Manifestos are long and unless you have a super engaged audience, it's unlikely that they'll read them in their entirety. We produce short videos, where candidates are encouraged to reduce their manifestos down to just 20 seconds. This short blast gives the candidates a chance to sum up what they're all about, whilst the student audience can get a glimpse into the candidates to help inform their vote. In an ideal world it'd be great for every student to pour over every word in the written manifestos; however, these videos mean that at the very least they have an idea about what the candidates are trying to achieve. The shortness of the videos, along with creative editing techniques are designed to keep the audience watching from start to finish.
Insta Stories
We also produce insta stories. Coupled with a targeted paid ads campaign, these can be a powerful way to increase awareness of the candidates as well as pushing traffic directly to your website where students can vote easily by utilising the swipe up feature.
Live Streams
No SU elections campaign would be complete without the candidates going through a grilling in a live Q&A event. This event can achieve a huge boost in engagement by opening it up to an online audience. We work with SUs to live stream directly to Facebook or YouTube - these live streams include graphics to remind of key information, such as when voting opens - as well as prompts to submit questions to the candidates in real-time online. Finally, we also include the manifesto videos within the live stream to cover up the awkward bit when the next batch of candidates take the stage.
We can easily help give your candidates an extra incentive to post their own content on their insta stories but producing each one their own GIF to use on instagram stories. Once the GIFs are produced this is easy and free to set up through Instagram - and we can guide you through the process.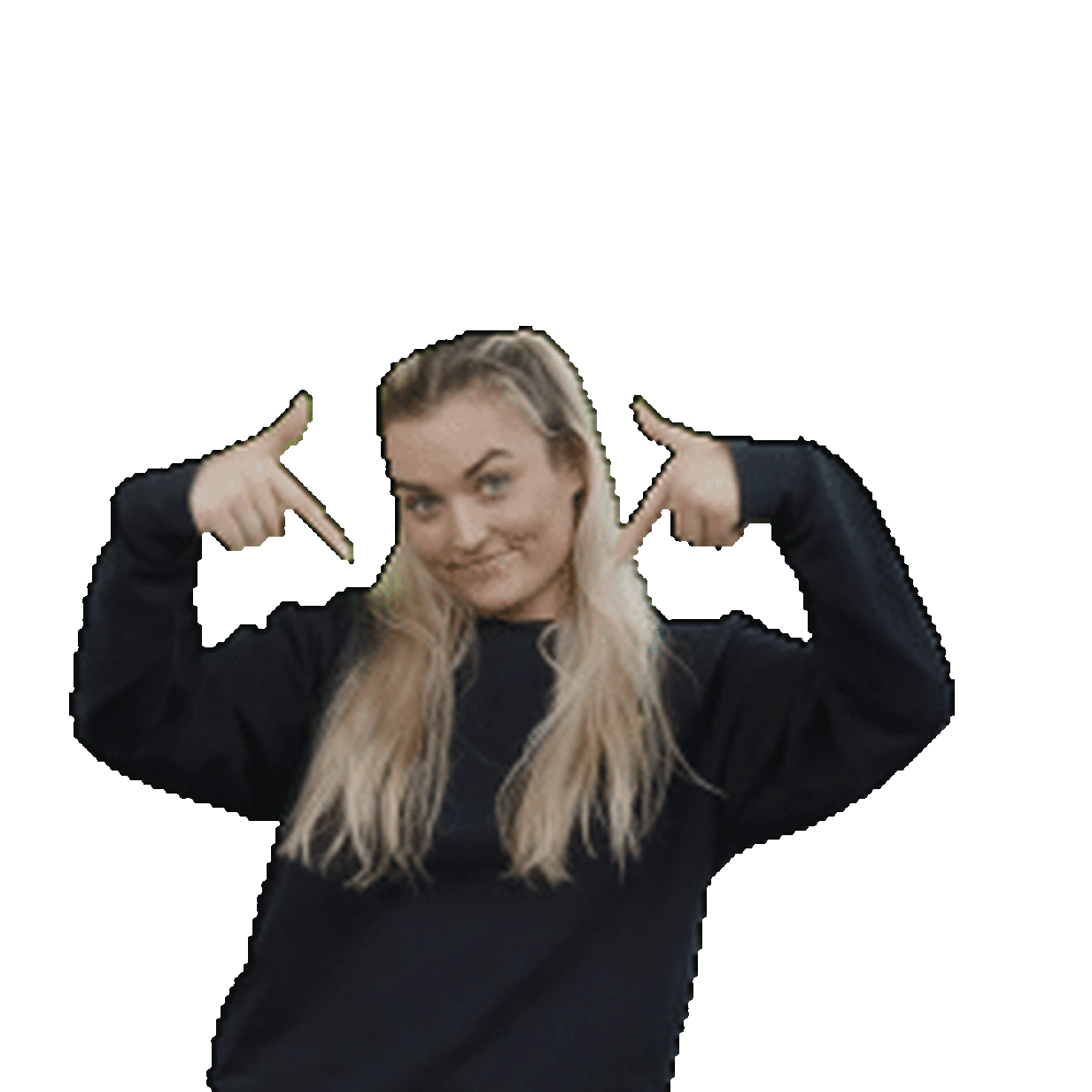 Tailored content for social feeds
Throughout elections week it's important to diversify content as audiences tend to tune out if they receive the same message consistently. We're fans of producing micro-content which is exclusively tailored to live in Instagram or Facebook feeds. These small videos get straight to the point - reinforcing the reasons behind voting whilst utilising animation to change things up and keep the interest alive.